Fishing towers are a common feature in many fishing boats, offering anglers an elevated platform to spot and catch fish. Among the popular types of fishing towers are marlin towers and tuna towers, which can often be confused for one another.
In this article, we will explain the differences between the two towers and help you determine which is best for your fishing needs.
What's the difference between a Marlin Tower and a Tuna Tower?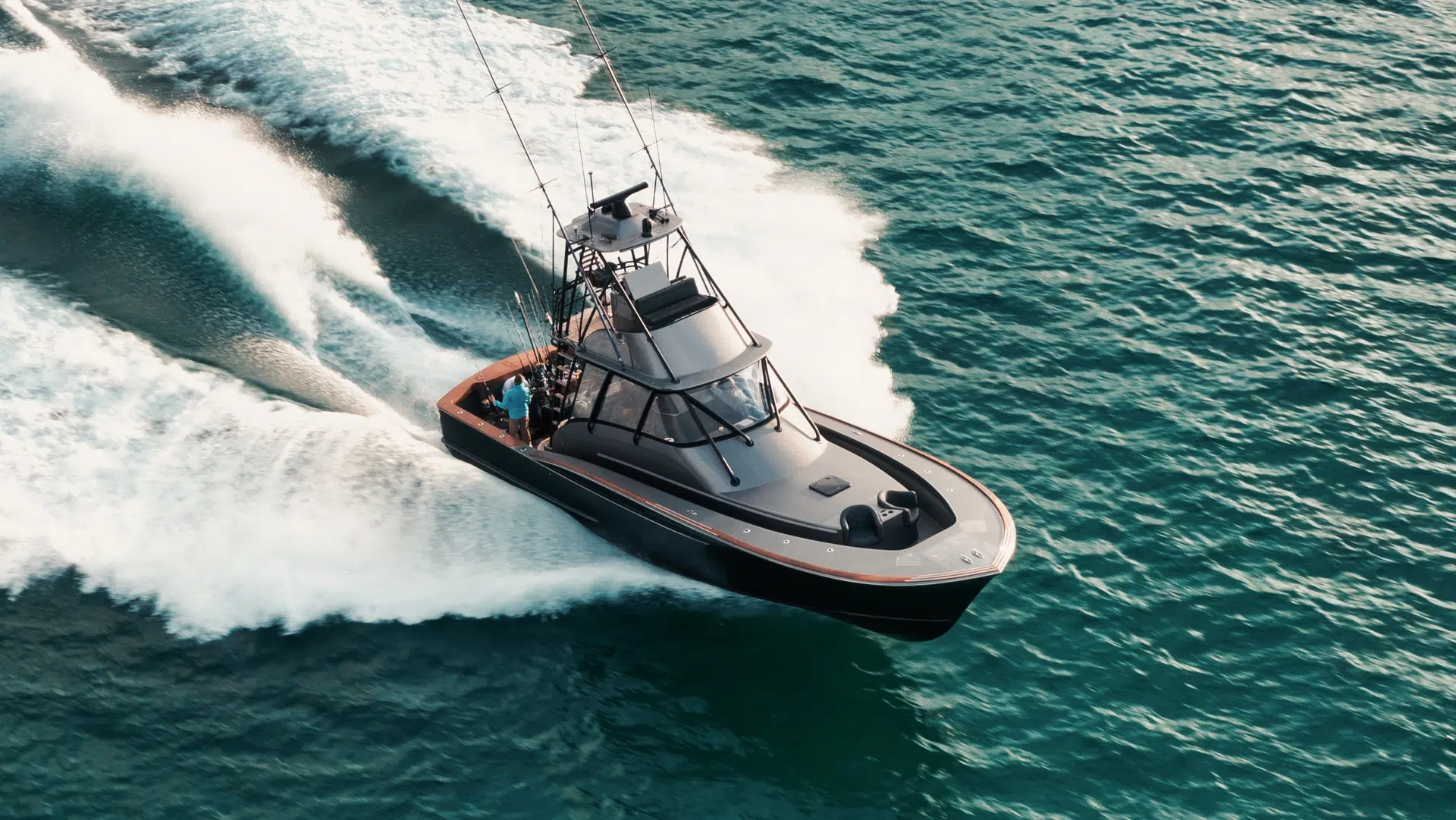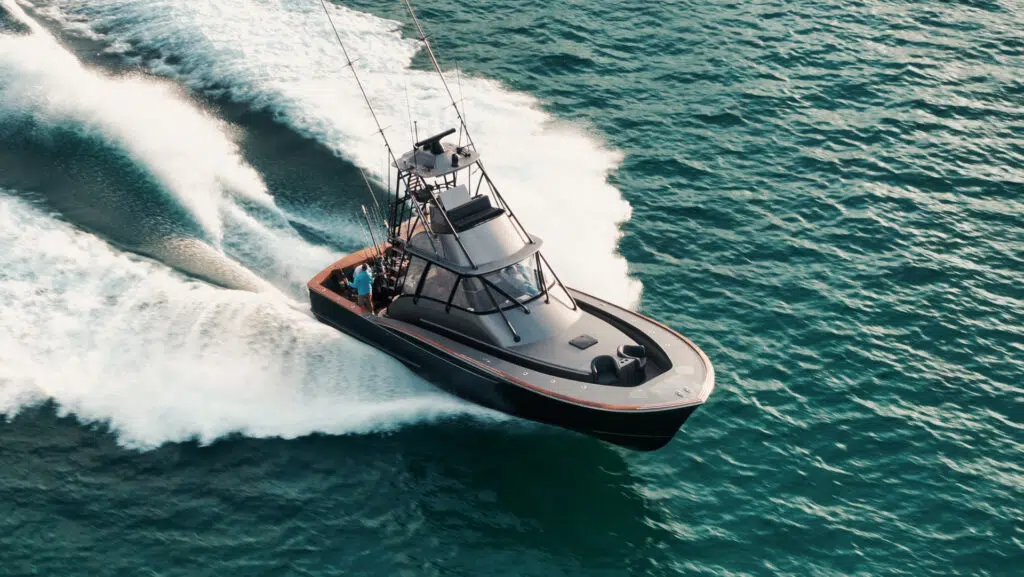 Simply put, the biggest difference between the two towers is that a marlin tower is shorter in height than a tuna tower. Structurally, Marlin towers are built on top of the boats existing hard top, where the hard top acts as the floor to the tower. Tuna Towers, on the other hand, are their own structures placed well above the boats hard top.
Above is an example of a Jarrett Bay Boat that was initially built with a Marlin Tower (Left) then was modified to adapt a Tuna Tower. Overall, towers are most often seen on large sportfishing boats whose target species is Tuna and Billfish.
The Benefit of a Tuna Tower Vs a Marlin Tower
Tuna towers offer greater visibility and range due to their height, while marlin towers are suitable for anglers who prefer to have more room and potentially an enclosure to fish from.
Both towers typically have controls for operating the boat; however, significantly more equipment and seating can be built into a Marlin tower.
How much does it cost to put a tuna tower on a boat?
depending on the size of your boat and of course, the options you choose, it will cost anywhere from 40k dollars to a few hundred thousand dollars to put a Tuna Tower on a boat