As of 2023, Project 406 is the world's biggest sport-fishing boat, designed by Vripack and Royal Huisman in the Netherlands for a private owner. At 171 feet (52.0 meters) in length overall and boasting a weight of 499 gross tons, this massive Sportfish features six decks and a superstructure made of Alustar aluminum.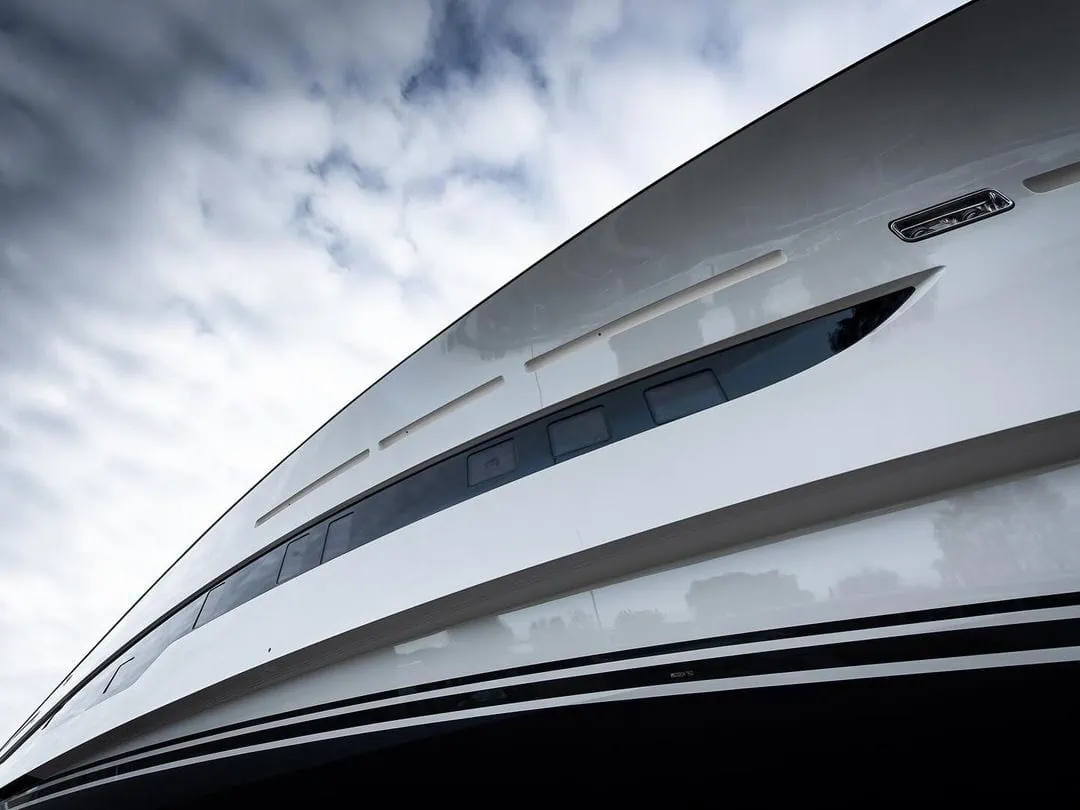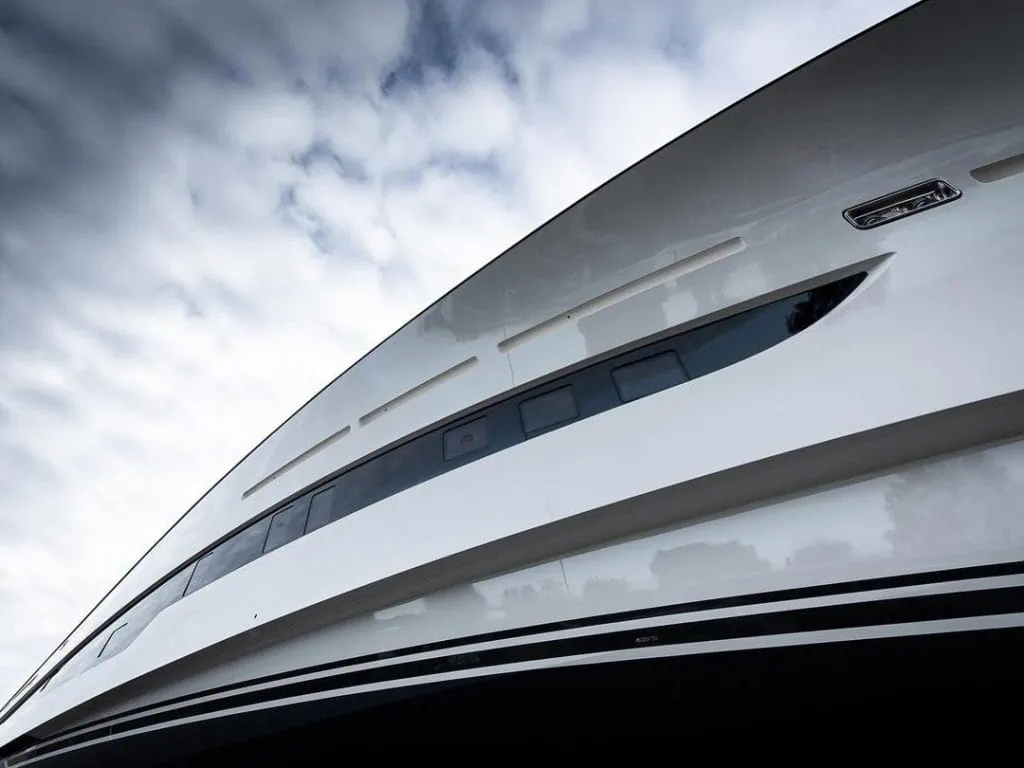 The Biggest Sportfishing Boat In The World
The Project 406 Sportfishing Yacht easily overtakes the previous boats to hold the title of "Biggest In The World":
"Bad Company" 144-ft by Trinity
"Mea Culpa" 130-ft by McMullen & Wing
"Lanakai" 129-ft by Yachting Development
Despite the size of this boat, she will have a top-end speed in the 30-knot range while offering a redesigned sky lounge with front-row views of the sport-fishing action in the cockpit. This vessel is scheduled for delivery in 2023.
The boat will have all the features expected from a modern luxury yacht, including state-of-the-art navigation systems, comfortable cabins, and plenty of deck space for entertaining guests.
Let's not forget to mention the laser lighting around the decks!
It will also be equipped with the latest fishing technology, such as advanced sonar systems and high-tech tackle storage solutions. With its impressive size and luxurious amenities, Project 406 is sure to become one of the most sought-after vessels in the sport-fishing world.
Project 406 Sportfish Photo Gallery:
Who is the owner of project 406 Sportfishing Boat?
We have not been able to identify the owner of the Project 406 Sportfishing Boat yet, but we do know that he is an American.