If you're here, you've probably seen or heard about the cool "Catch 23" boat and its awesome custom hull wrap, and you're curious about who owns such a one-of-a-kind boat.
In this article, we're going to delve into the details of the "Catch 23", from its construction and specs to its famous owner and how he spends his time on board. Let's dive in!
The Owner of the Catch 23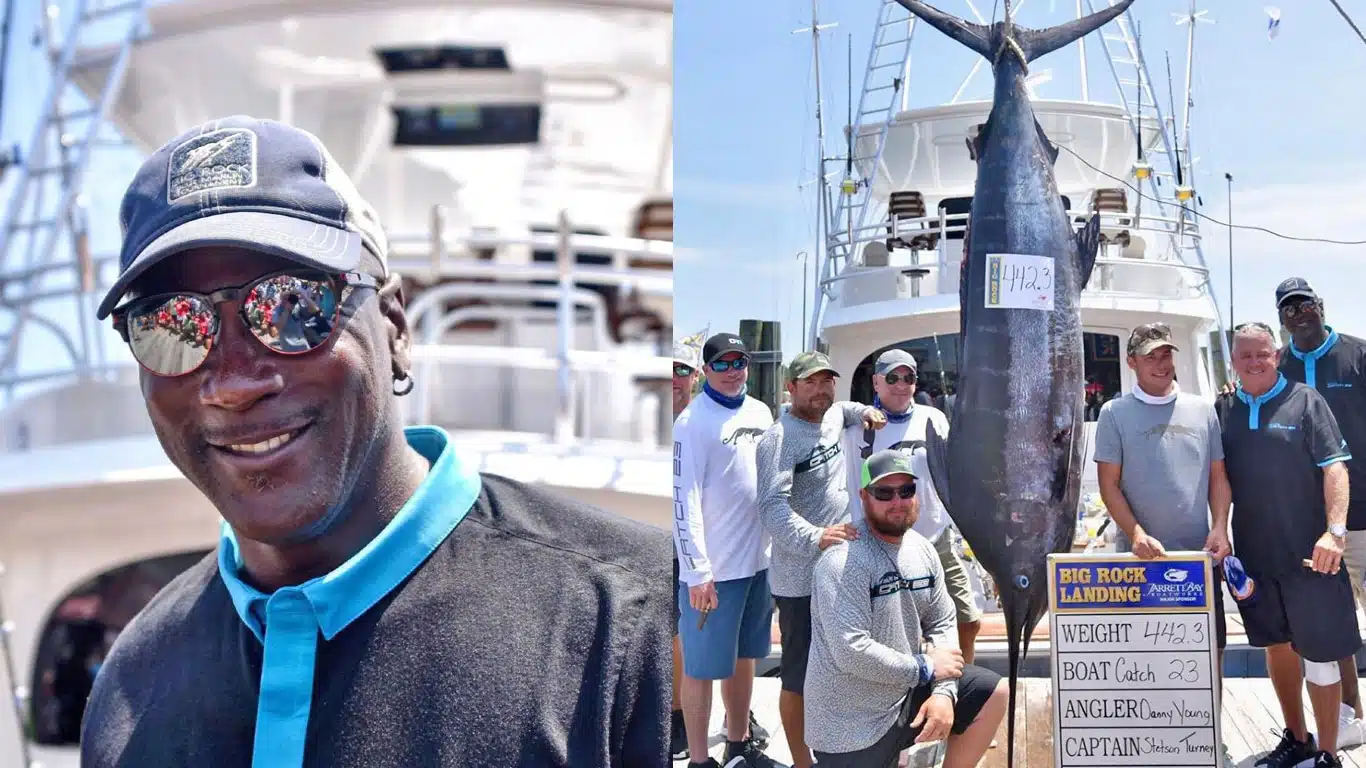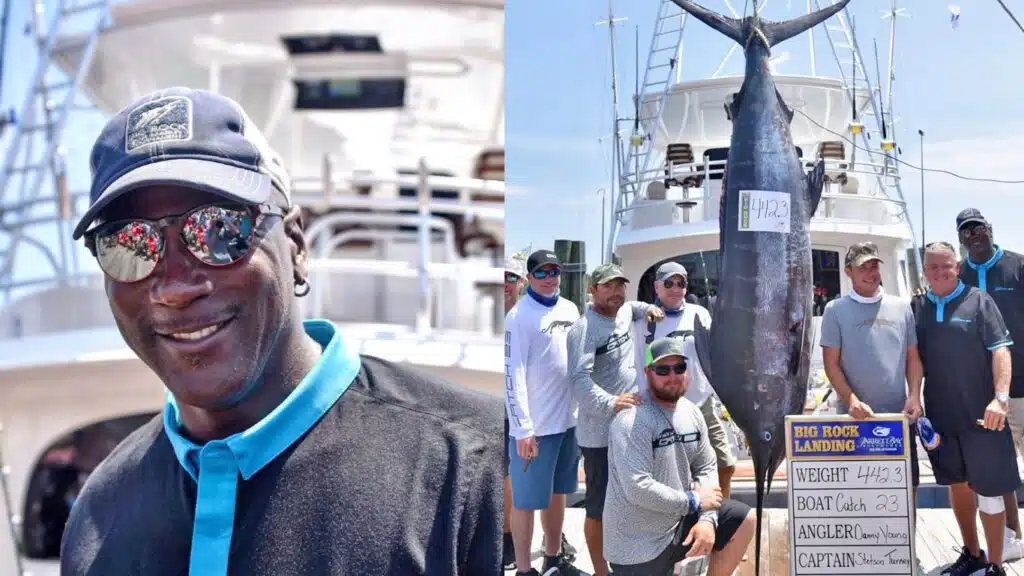 Michael Jordan, one of the greatest basketball players of all time, is the proud owner of the "Catch 23". With an estimated net worth of around $2 billion USD, he is more than capable of maintaining this $8 million Sportfishing yacht, even with annual running costs of approximately $800,000 (Give or take).
The Catch 23: An Overview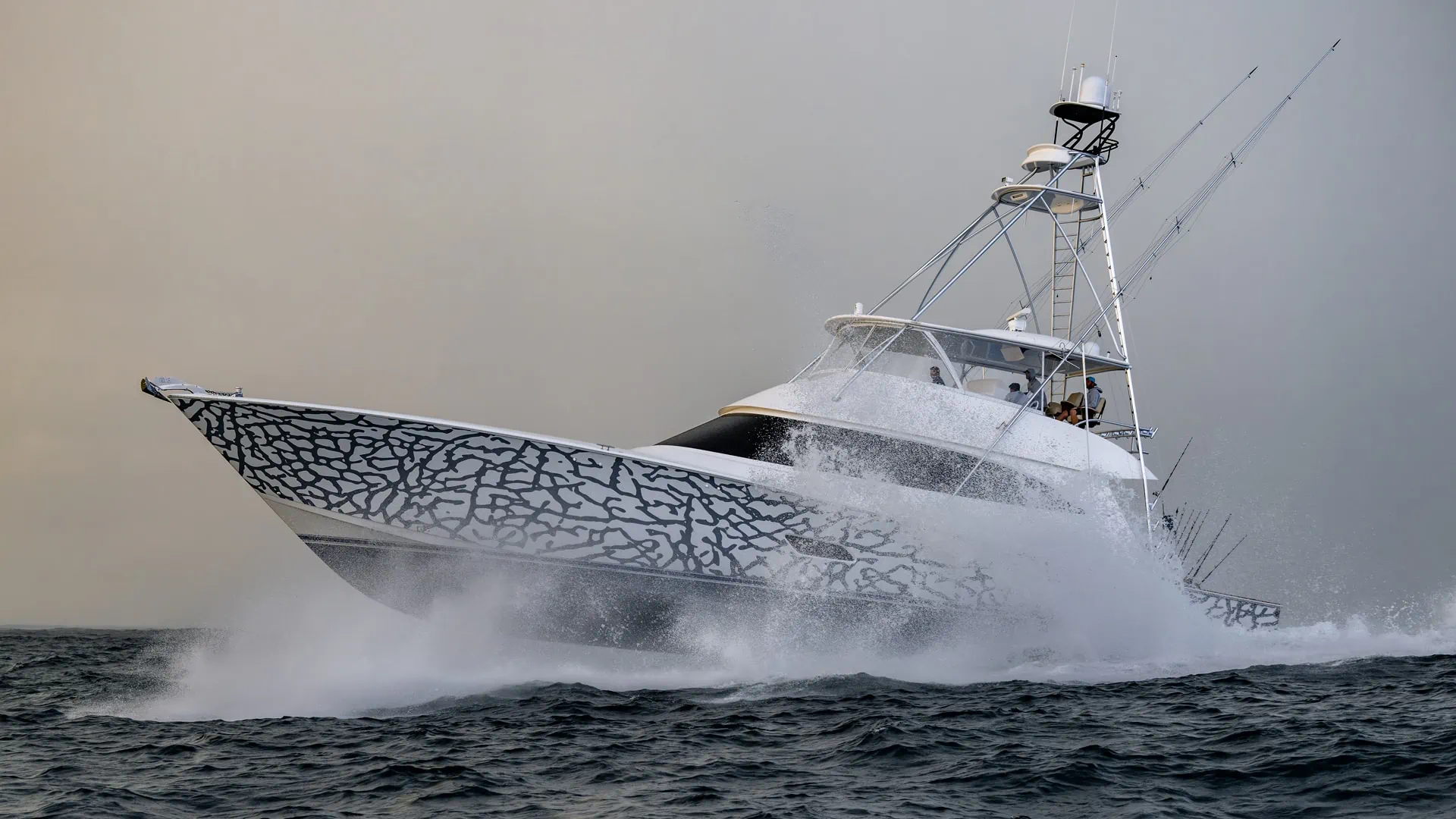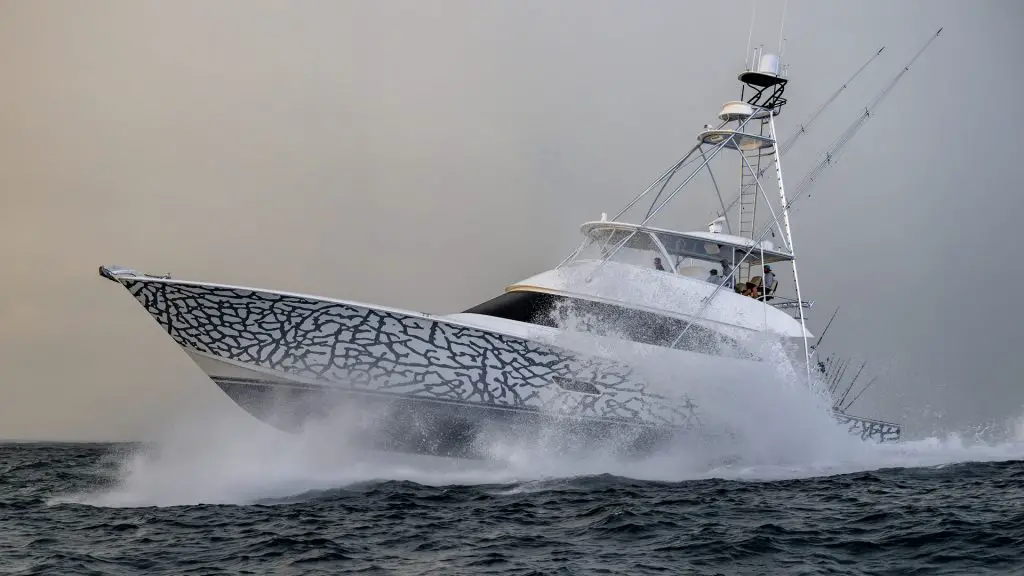 The Catch 23 is an 80-foot Viking Sportfishing Boat built in 2018. Known for their high-quality sportfishing and cruising yachts, Viking Yachts has its roots in New Jersey, USA, and was founded by brothers Bob and Bill Healey in 1964.
Today, the company is one of the world's leading yacht builders.
Specs and Performance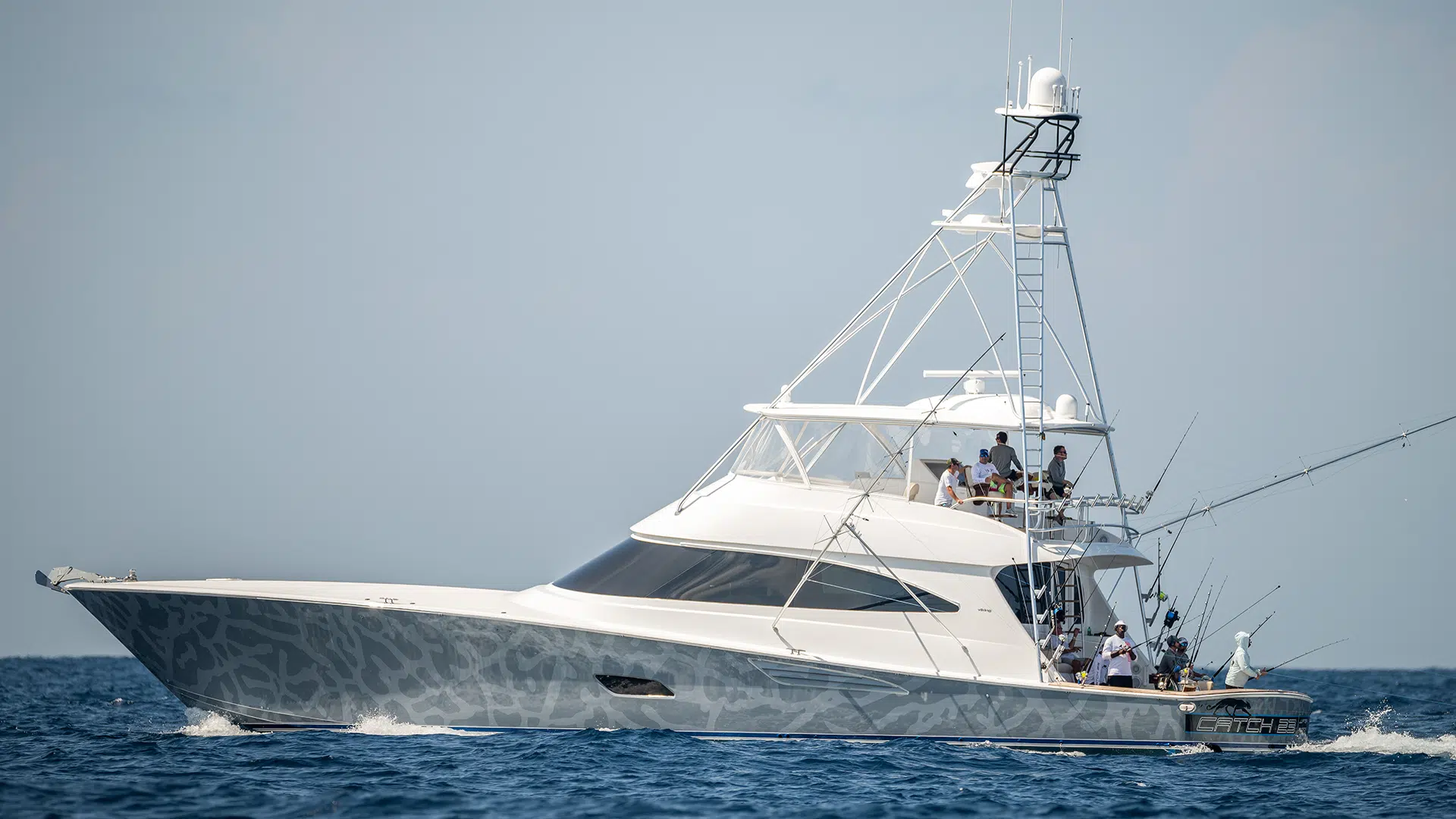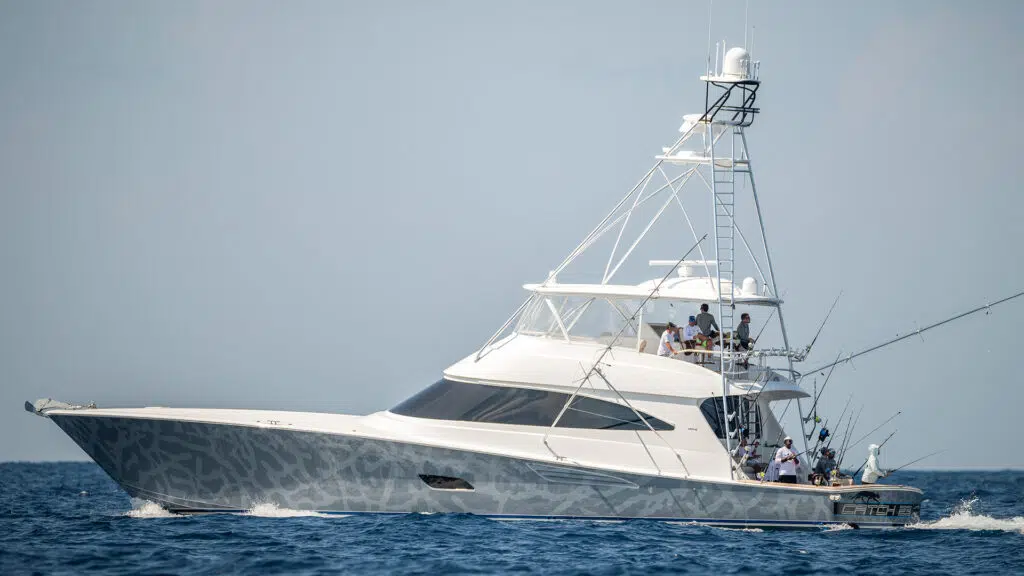 Equipped with powerful MTU engines, the Catch 23 boasts a top speed of 40 knots and a range of over 500 nautical miles. Designed to accommodate up to 8 guests and a crew of 2, this Sportfishing Boat is perfect for sports fishing tournaments and leisurely trips alike.
Home Dock and Frequent Fishing Destinations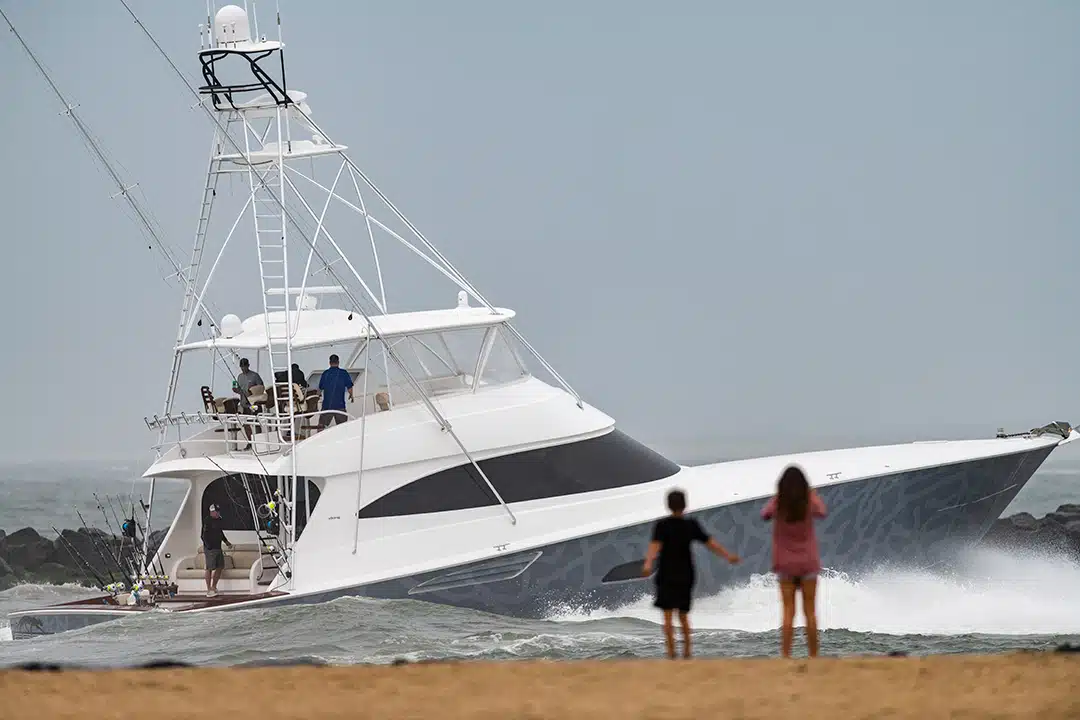 The Catch 23 calls Jupiter, Florida, its home dock, but Michael Jordan has been known to take it up and down the East Coast of the US and the Bahamas for various sports fishing tournaments.
Over the years, the Catch 23 has participated in some of the biggest Marlin tournaments in the world, such as the Ocean City, Maryland White Marlin Open and the Big Rock Tournament in Morehead City, North Carolina.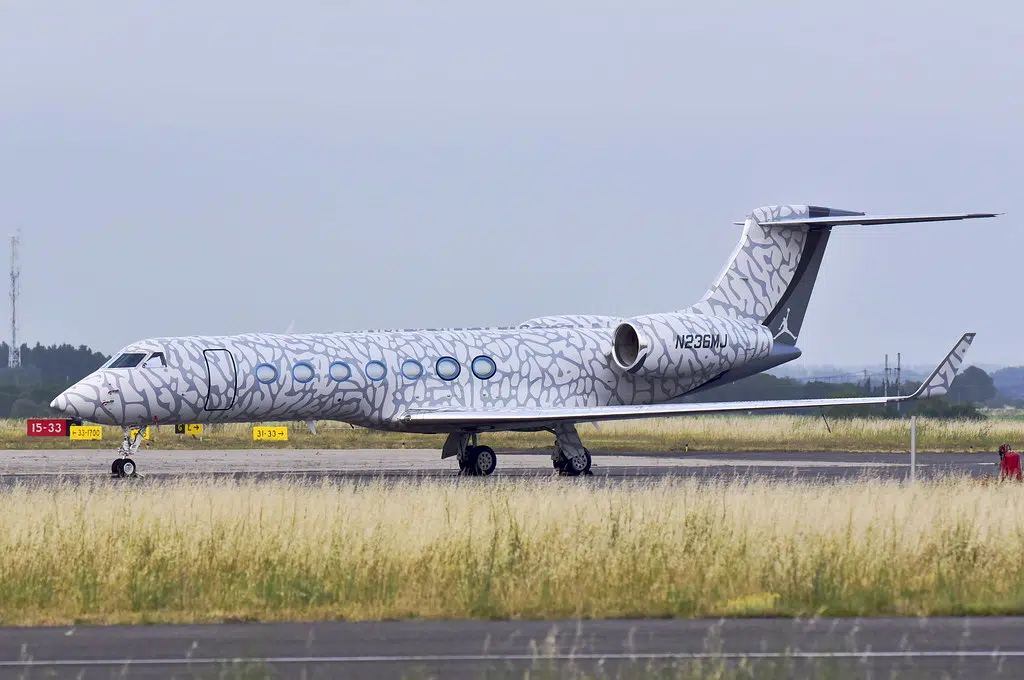 Jordan's yacht and private jet both feature the same wrap print based on his iconic Air Jordan 3 sneakers. He uses the Catch 23 for sports fishing tournaments and relaxation, often enjoying cigars and good company on board.
Captain and Crew
The captain of the"Catch 23″ is Stetson Turney, and he has performed well for Mr. Jordan. For example, during the 2022 Mid-Atlantic Tournament, the crew secured a first-place finish with a 73 lb White Marlin, although I don't believe Jordan was on board.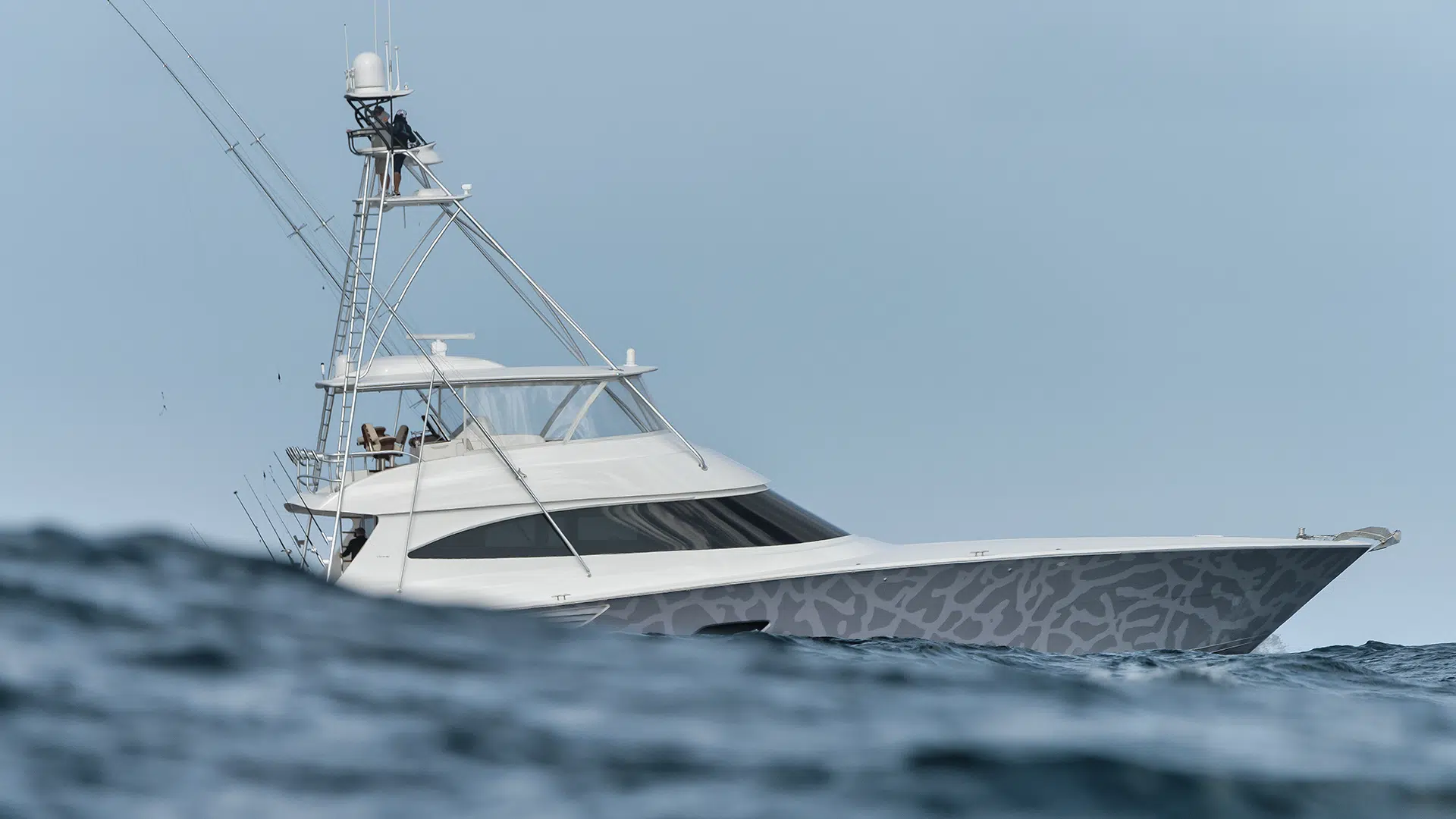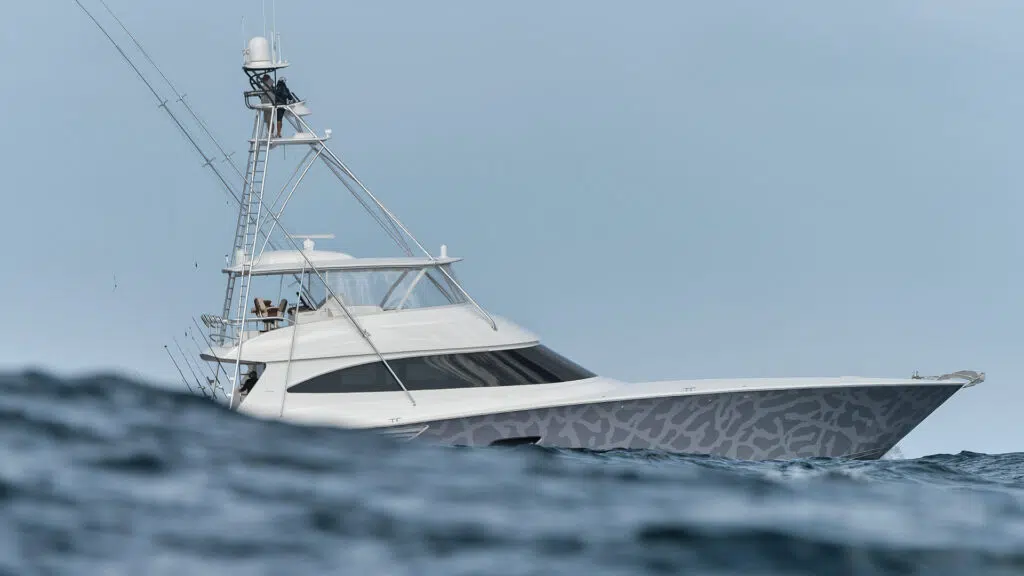 A Closer Look at the Catch 23
Despite being a vessel designed for function more than luxury relaxation, Jordan has ensured that the Catch 23 is equipped with comfortable and stylish interiors.
The yacht features white leather and marble finishes, as well as hardwood surfaces, allowing guests to relax on couches, bar stools, and booth seating in the salon and galley on the main deck.
The enclosed flybridge is spacious, offering ample seating for guests who prefer to be near the helm rather than downstairs. If Jordan chooses to have a crew on deck, this space ensures that everyone can socialize and enjoy their time on board.