Jarrett Bay is a world-renowned shipbuilding company that has been manufacturing top-quality custom boats since 1986. One of its most impressive vessels is the Jarrett Bay 90, a remarkable example of the company's dedication to craftsmanship and engineering.
This article will explore the top speed of the Jarrett Bay 90 and offer insights into why this vessel is so highly regarded in the Sportfishing Boat industry.
What is the Top Speed of a Jarrett Bay 90?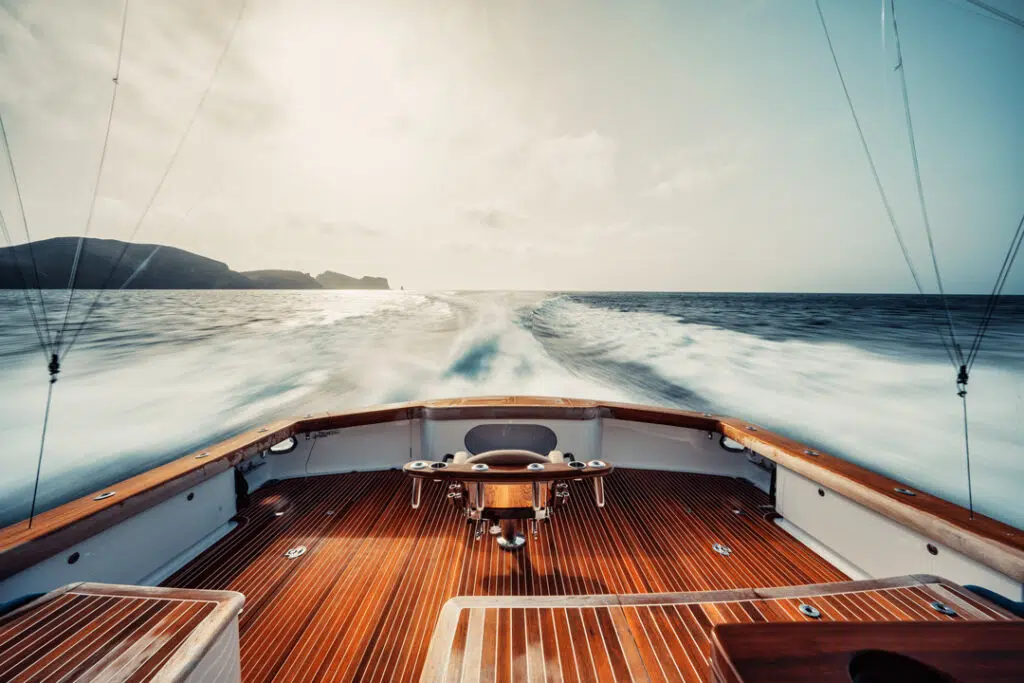 The Jarrett Bay 90 is a highly advanced sportfishing boat that can reach top speeds (WOT) of up to 44 knots (Per the Jarrett Bay Website). This speed is achieved by the vessel's powerful MTU 16V2000 M96L engines, which generate a total of 5,200 total horsepower.
The boat's design and construction also play a critical role in its high-speed capabilities. The Jarrett Bay 90 is constructed using a cold-molded hull with carbon fiber stringers and bulkheads that minimize her weight as much as absolutely possible.
Fun Fact: The Jarrett Bay 90 ("Jaruco") was built to withstand 8ft seas at 50 knots!
Jarrett Bay "Jaruco" Price
By the time the boat was delivered in 2017, the price of the Jarrett Bay "Jaruco" was $20,000,000 U.S. Dollars. What went into that price was a full year of Research and Development and a long 3.5 years of build time.
Conclusion
In conclusion, the Jarrett Bay 90 is an exceptional vessel with an impressive speed of 44 knots and top-notch craftsmanship, making it a premiere choice for sportfishing enthusiasts.
The boat's luxurious interior and advanced safety features provide a comfortable and secure environment for all onboard, but at the cost of a mere $20,000,000, which might be out of most people's price range!
Jarrett Bay Boats For Sale
If you are interested in purchasing a Jarrett Bay boat, you may want to check out the active listings available on Sportfishtrader.com.
This new online marketplace is a great resource for finding high-quality boats from top sportfishing boat manufacturers, which certainly includes Jarrett Bay Boatworks. You can browse the available listings, compare features and prices, and connect with sellers to learn more about the boats for sale.
Don't miss out on the opportunity to own a top-of-the-line Jarrett Bay boat – visit Sportfishtrader.com today!