When it comes to naming a fishing boat, the options are endless. From clever puns to sentimental references, the name of a fishing boat can reflect the personality of its owner and add a touch of character to the vessel. A good boat name can also bring good luck and be a source of pride for its owner. Here are 30 fishing boat name ideas to inspire you.
Do You Need To Name A Fishing Boat?
In many countries, including the United States, naming a recreational fishing boat isn't legally required, although it is required for commercial fishing boats. That being said, having a name makes your boat more easily identifiable, which can be helpful if you have to communicate with another boat, Coast Guard, or bridges. But keep in mind: Not every boat name is ideal for every type of fishing boat! Below is an extensive list that should provide name options for every type of fishing boat on the water.
Fishing Boat Name Ideas: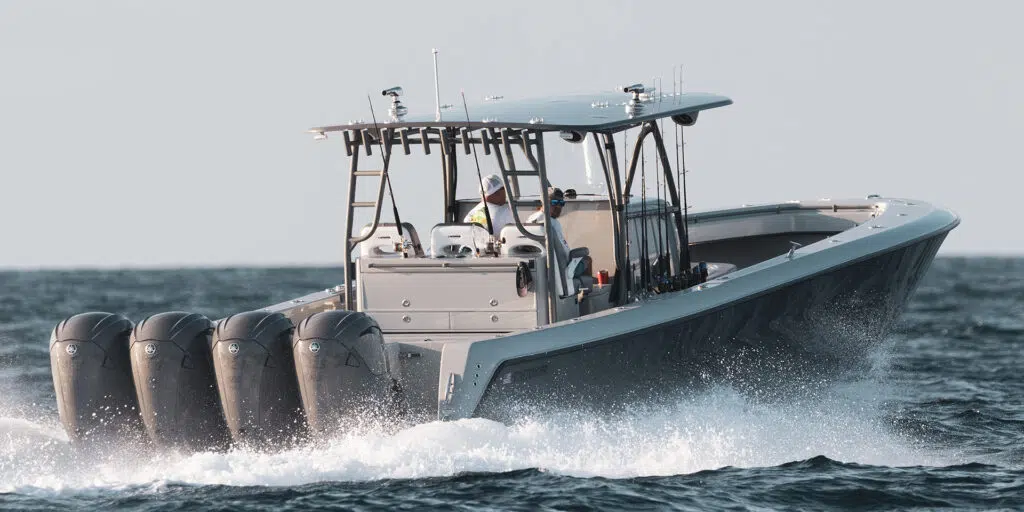 Reel Therapy
Sea Hunter
Salty Dog
Hooked Up
Fin Chaser
Fishin' Mission
Tuna Turner
Castaway
The Baited Hook
The Reel Deal
Hook, Line & Sinker
Sea Breeze
The Big Catch
Reel Obsession
Catch of the Day
Seas the Day
The Happy Hooker
Bottom Feeder
Reel Time
Salt Water Therapy
Fisherman's Luck
The Wahoo
Bite Me
Reel Escape
Nautical Nonsense
The Marlin Mistress
Fishin' Magician
Wreckless Abandon
Cast N' Crew
No Guts, No Gills
See More Articles For Boat Names:
15 Clever and Unique Fishing Boat Names
Knot On Call
Reel Deal
Fishful Thinking
High Tide
The Codfather
Lure Me In
Aqua Holic
Sea-cret Weapon
A-Fish-ionado
Scale Seeker
Nauti Buoy
Fin-Tastic
Live Bait
The Salty Dog
Cast N' Blast
20 Boat Name Ideas For Big Fishing Boats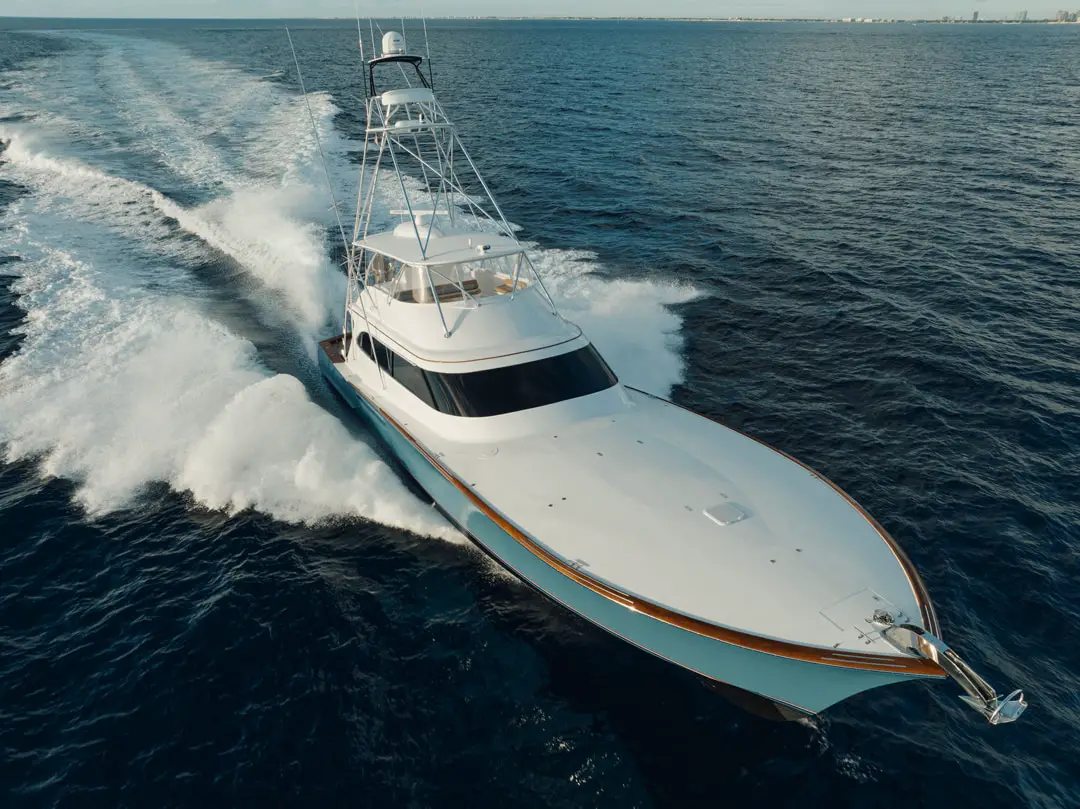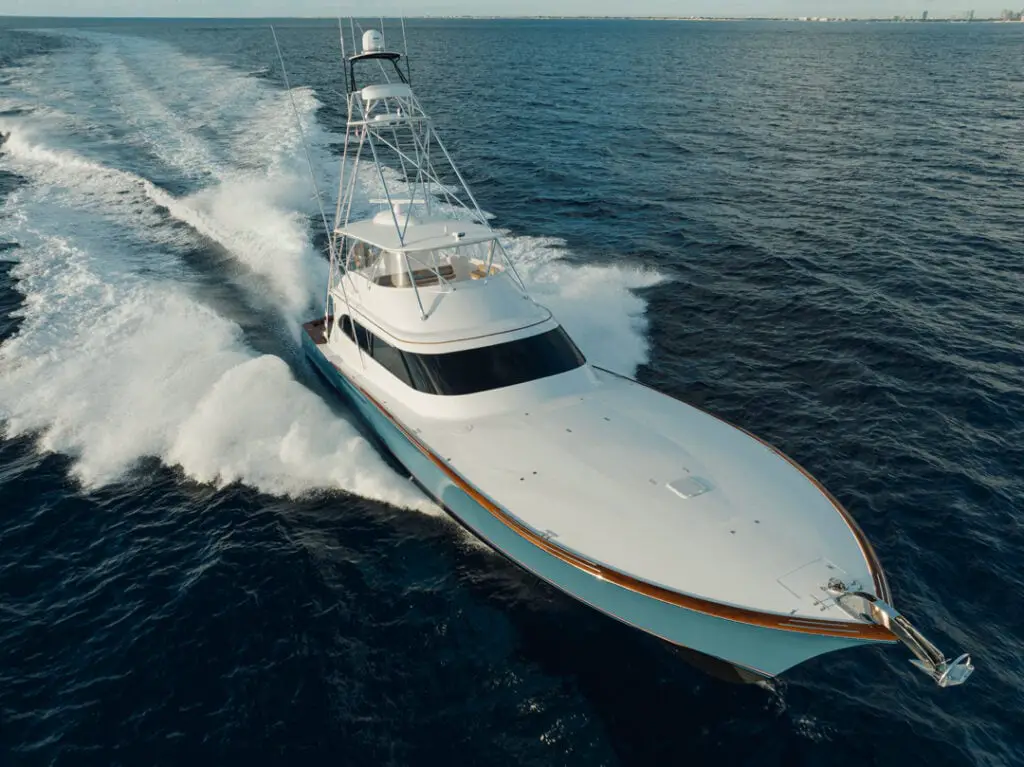 Sea Titan
Big Bounty
Big Splash
Big Tuna Hunter
Big Catch Chaser
Big Game Pursuit
The Big Dipper
King Crabber
Oceanus
Sword Slayer
Reel King
Marlin Mauler
Big Blue
Big Fish Boss
Big Bluewater
Big League Fisher
Big Water Adventure
Fish Hawk
The Kraken's Den
Sea Phoenix
The Mighty Mariner
The Leviathan's Lair
The Big Catch Cruiser
Shark Seeker
Fisherman's Fortune
The Deep Blue
Bait Runner
The Trawler King
Sea Hunter
20 Boat Name Ideas For Small Fishing Boats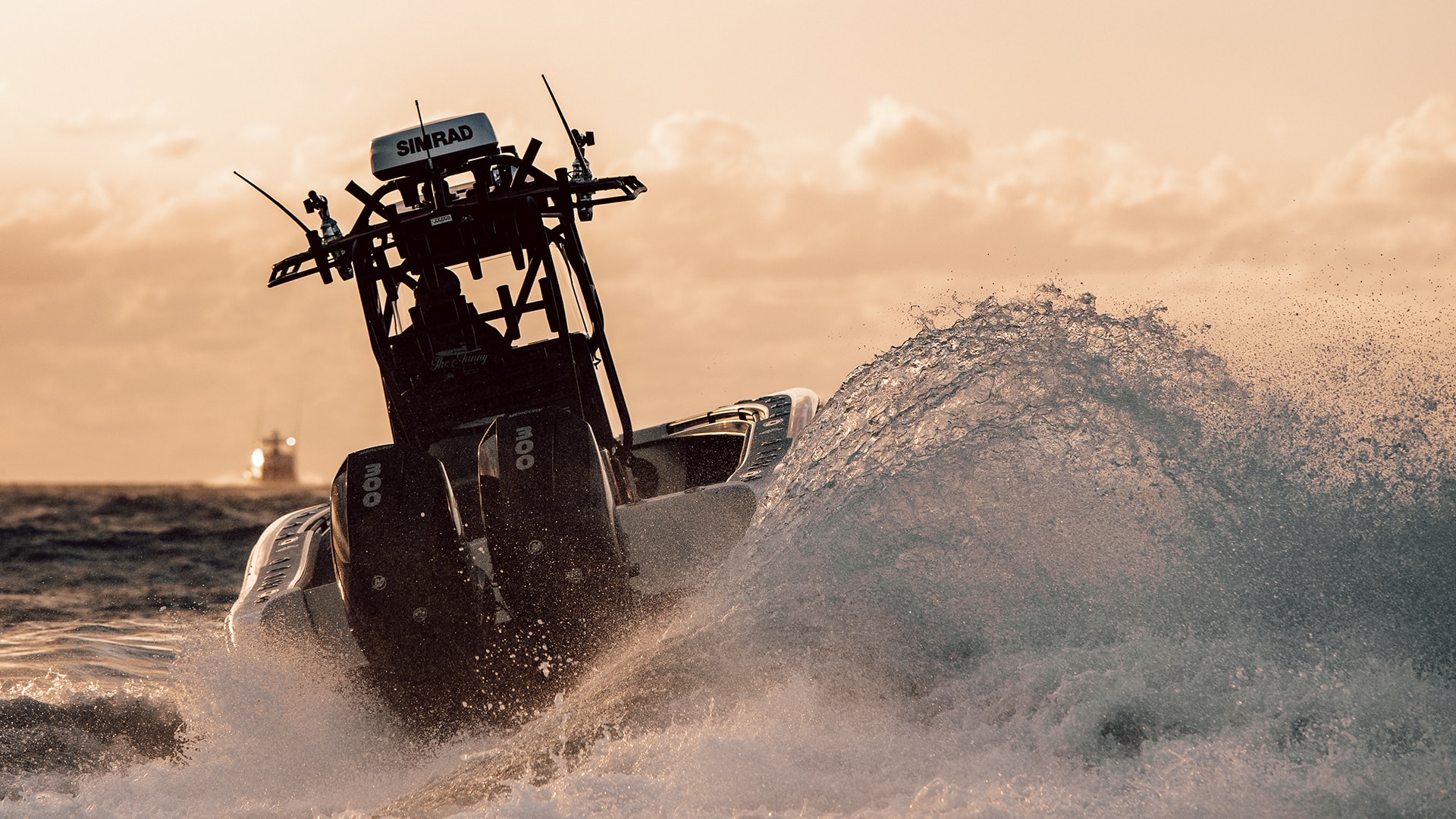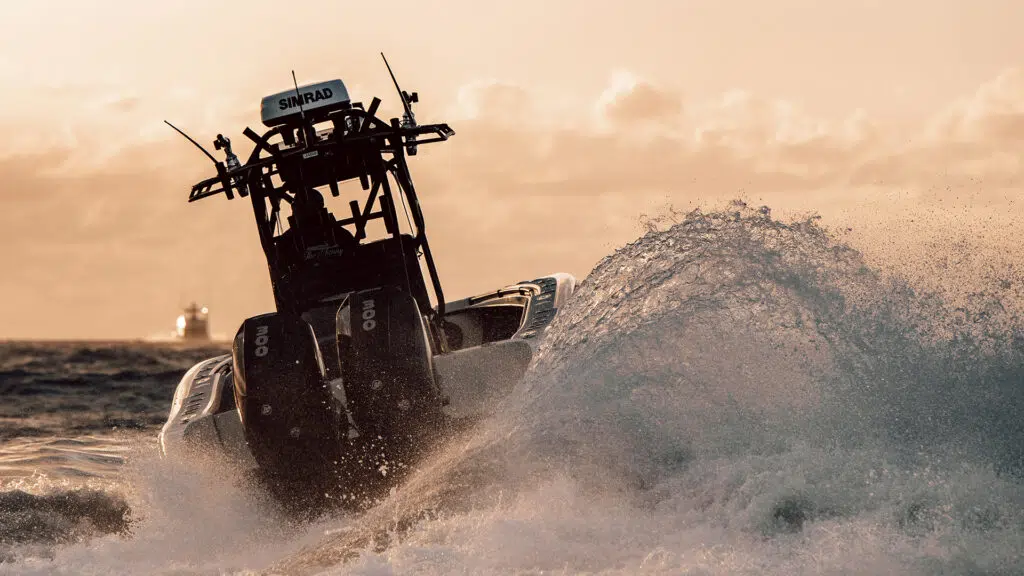 Little Bait
Skiff Life
Minnow Maker
Bay Bandit
Tackle Box
Guppy Love
Shallow Waters
Reel Fun
Microfish
Lil' Catcher
Fish Whistle
Shrimpy
Rowboat Renegade
Lure Lover
Tiny Trawler
Wader Raider
Minnow Muncher
Dockside Darter
Tackle Tug
Canoe Cruiser
20 Fishing Boat Name Ideas Related to Money or Finance
Capital Catch
Risk Taker
Money Maker
Reel Investment
Cash Cow
Stock Holder
The Accountant
Bull Market
Financial Fortune
Investment Reel
The Portfolio
Fiscal Fisherman
Cash Fisher
High Yield Hauler
The Financial Reeler
Asset Angler
Financial Flounder
Tax Write-Off
The Financial Fisher
The Dividend Catcher
30 Fishing Boat Name Ideas Related to Medicine
Doc Fisher
Sea Scalpel
Fish M.D.
Sea Suture
Nurse Naut
Med-Trawler
Health Haul
Catch Cure
WaveScan
Sea Specialist
Maritime Med
Fishin' RX
Aqua Anes
Healing Hook
Sea Surgeon
Marine Medic
Oceanic O.R.
Med Marlin
Surgeon Sea
Fishin' Nurse
Sea Scrub
Aqua Doc
Fishin' Dr.
Sea RN
Health Hook
Surgeon Skip
Ocean O.R.
Med Mullet
Fishin' Oath
Seaside Rx
30 Fishing Boat Name Ideas For Billfishing
Marlin Madness
Sailfisher
Billfisher
Sword Swirl
Marlin Mania
Sail Slayer
Spear Strike
Blue Marlin
Sail Surge
Sword Splash
Marlin Magic
Sail Shadow
Bill Thrill
Fin Frenzy
Sword Thrust
Marlin Muse
Sail Serenade
Sword Streak
Black Marlin
Sail Siren
Bill Blitz
Swordfisher
Marlin Master
Sail Surgeon
Bluewater Fun
Sword Swash
Sail Safari
Marlin Majesty
Sword Slayer
Bill Basher
20 Fishing Boat Names For Mahi Fishing
Mahi Madness
Dolphin Dance
Dolphinity
Mahi Magic
Fish Frenzy
Dolphin Delight
Mahi Mania
Mahi Mayhem
Fish Fantasy
Dolphin Dash
Mahi Hype
Dolphin Dive
Mahi Mission
Fish Fiasco
Dolphin Day
Mahi Marvel
Dolphin Dream
Fish Fiesta
Dolphin Drift
Mahi Mischief
20 Fishing Boat Names For Tuna Fishing
Tuna Tornado
The Tuner
Bluefin Bonanza
Tuna Time
Fish Finder
Tuna Titan
The Tuna Machine
Tunatic
Big Tuna
Fish On
Tuna Quest
Albacore Ace
Tuna Hunter
Catchin' Tuna
Tuna Terror
King Tuna
Top Tuna
Tuna Tracker
Sea Tuna
Tuna Triumph
20 Female Fishing Boat Names
Lady Luck
Mermaid Mist
She Sails
Fishin' Femme
Sea Sister
Nautigirl
Ocean Babe
Salty Girl
Reel Lady
Sea Queen
Marlin Miss
Fishin' Gal
Siren Song
Tuna Temptress
Aqua Angel
Nautical Nymph
Fishin' Fatale
Ocean Diva
Saltwater Siren
Lady of the Sea
10 Tips For Naming your Boat
Consider the type of boat: The type of boat can be a great source of inspiration for a name. For example, a fishing boat could have a name related to fishing, while a sailboat could have a name related to sailing or the wind.
Think about your personality: Your boat's name can reflect your personality or the personality of those who will be using the boat. A more serious and professional name may be appropriate for a business boat, while a fun and lighthearted name may be more fitting for a recreational boat.
Consider the boat's history: If the boat has a history or a story behind it, consider using that as inspiration for a name. For example, if the boat was passed down from a family member, you could use their name or a name that is significant to them.
Get creative: Don't be afraid to get creative and have fun with the naming process. You could use puns, alliteration, or play on words to come up with a unique and memorable name.
Keep it simple: A simple and easy-to-remember name can be more effective than a complex or overly clever one. A shorter name can also be easier to apply to the boat's hull.
Consider the audience: If you plan on using your boat in a professional setting or in public events, it is important to choose a name that is appropriate for your audience.
Avoid inappropriate or offensive names: Keep in mind that your boat's name will be visible to the public, so it's important to avoid names that are offensive or inappropriate.
Research existing boat names: Before deciding on a name, research existing boat names to avoid duplication or unintentional similarity.
Involve family and friends: Naming a boat can be a fun and collaborative process. Involve family and friends in the naming process to generate more ideas and make the process more enjoyable.
Wait for inspiration: If you're struggling to come up with a name, don't rush the process. Wait for inspiration to strike or try brainstorming with others to generate more ideas.