Buying a boat can be an exciting yet daunting experience. With so many options for new and used boats, it's hard to know where to start looking and what the best options are. This guide will walk you through the best place to buy a boat, whether looking for your first boat or upgrading to a bigger one.
Key Takeaways
Online marketplaces like Boats.com, BoatTrader, and our secret top pick below offer the widest selection of new and used boats for sale.
Attend winter boat shows and shop off-season in fall/winter for the best deals from eager dealers.
Local dealerships are best for establishing a relationship and getting manufacturer support. Attend boat shows for the best deals.
Buying directly from the manufacturer ensures quality but offers less selection.
Check marinas and clubs for private sellers looking to offload boats.
Have a marine surveyor thoroughly inspect any used boat before buying.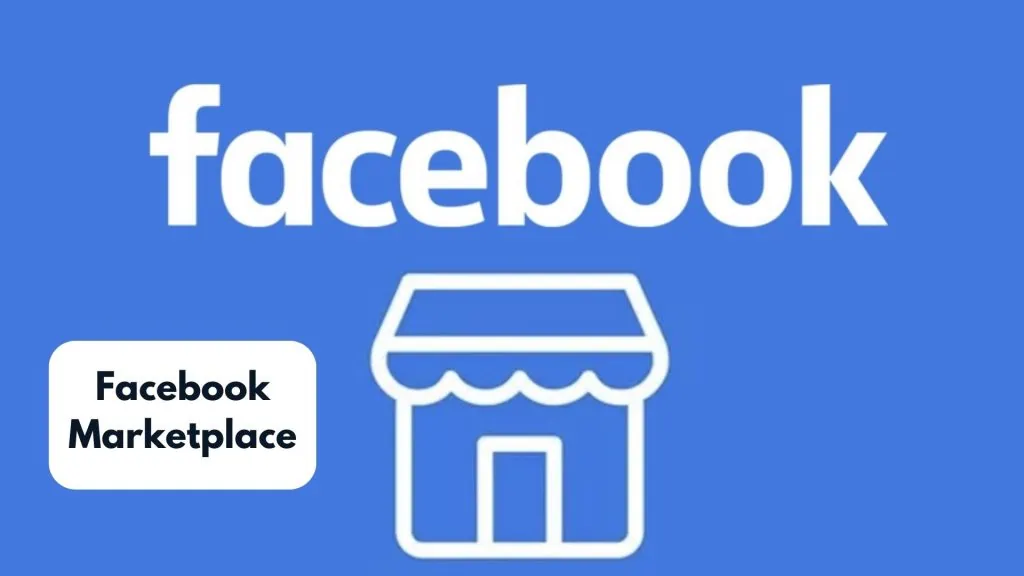 Best Place To Buy a Used Boat Online
Online boat marketplaces are the best place to buy used boats, but if you're in the market for a new boat, the major websites will still feature listings for all the latest models. With boats listed for sale across the country, it's easy to compare options and find the right boat without traveling far.
Boats.com – With nearly 60,000 boats listed from both dealers and private sellers, Boats.com has the largest selection online. Easily filter by type, length, price and location.
BoatTrader – Similar to Boats.com, BoatTrader lists thousands of boats for sale. The Boat Finder tool simplifies the search process.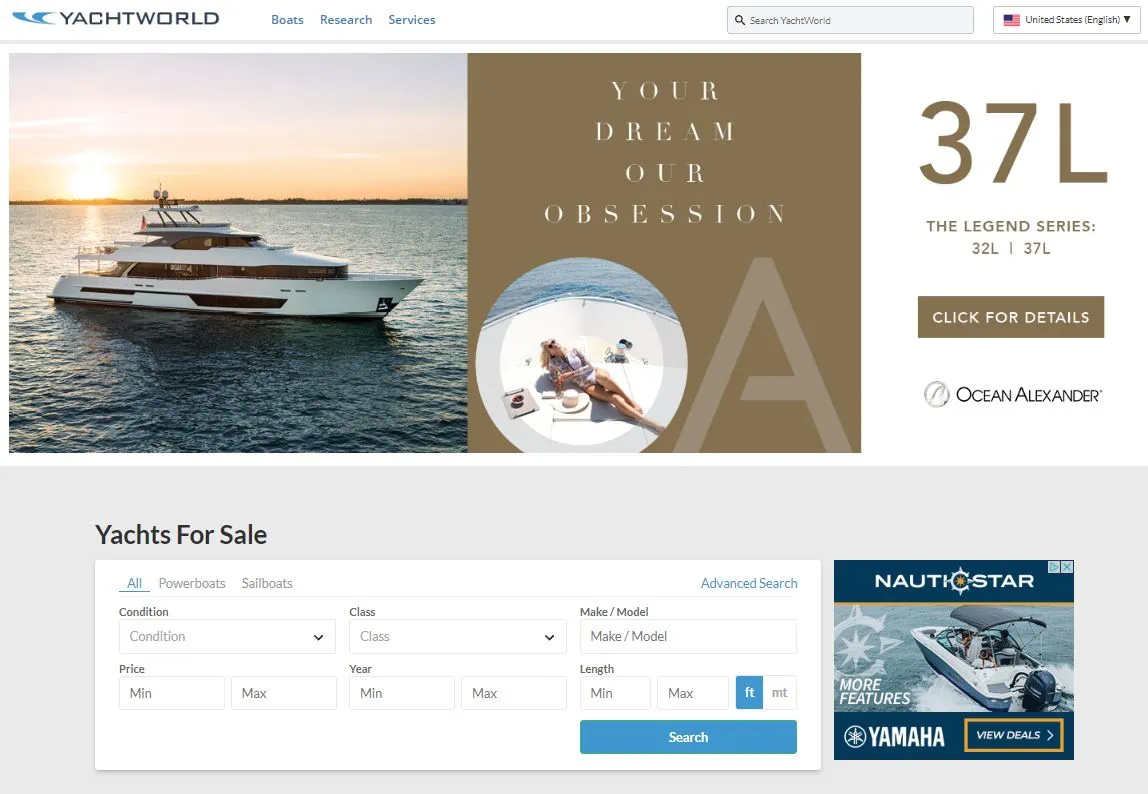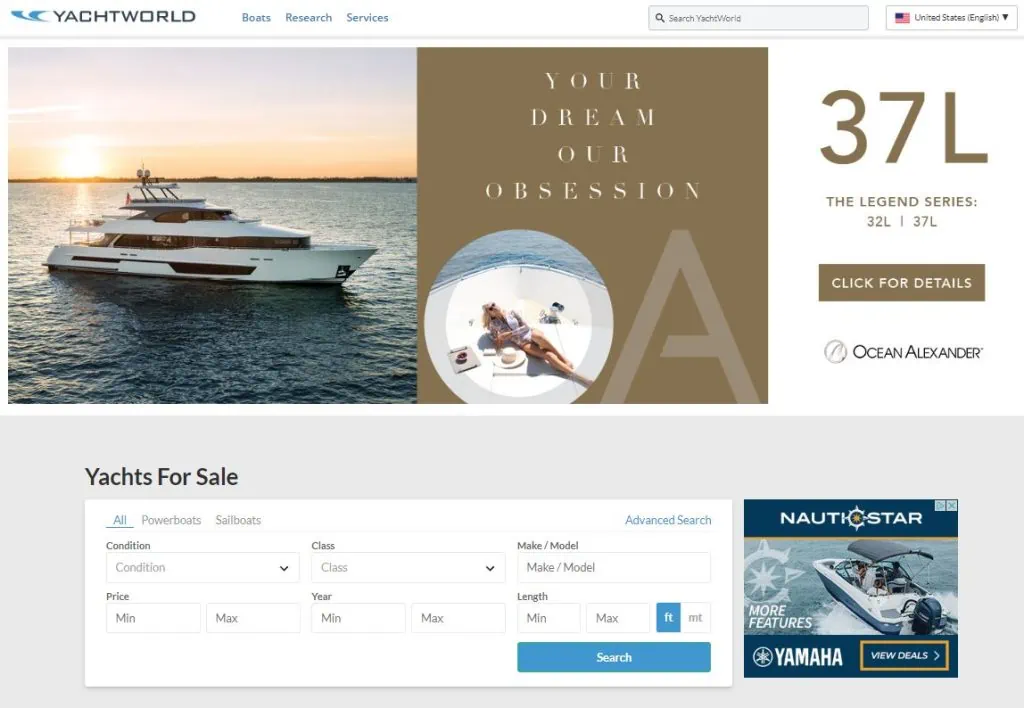 YachtWorld – Focusing on larger vessels, YachtWorld excels for yacht buyers. Listings don't always disclose pricing publicly.
Facebook Marketplace– This is the sleeper pick we promised you in the title. You won't find any new models here, but it's a great place to pick up a used boat because it's loaded with regular people who don't want to pay the large listing fees on Boattrader. It's also fairly safe because you must have a Facebook profile to create a listing, and it's easy to research who you are dealing with or if it is a spam account.
SailboatListings – Specializing in sailing vessels, this site has an extensive database of monohulls and multihulls.
Best Time to Buy a Boat
The best time to buy a boat is during the slower fall and winter months when dealers are offering incentives and discounted pricing. Attend winter boat shows where dealers compete for sales with boat show pricing.
Buy a Boat From a Boat Dealer
Establishing a relationship with a local dealer has advantages like service and support. Many run special promotions at boat shows.
Boat Shows – Attend a local boat show to see models in person and potentially score a discounted show price. Dealers are eager to make sales.
Get Dealer Support – Dealers will advocate for you if any warranty issues arise and provide servicing. Test drive locally.
Boating Clubs – Join a local boating club to tap into the community and get word-of-mouth referrals for which dealers are reputable.
Buy Direct From the Manufacturer
For certain brands, you may be able to purchase your boat directly from the manufacturer. This ensures you're getting an authorized new build.
Customizable Options – Order a semi-custom or fully customized boat to your specifications straight from the builder.
No Middlemen – Cut out the dealer markup and negotiate directly with the manufacturer.
Limited Availability – Direct purchasing isn't possible with all manufacturers and you may need to join a waitlist.
Find Private Seller Boats
Buying from a private party can potentially save money but lacks a dealer support system. Take extra precautions inspecting a privately sold boat.
Online Listings – Craigslist, Facebook Marketplace and boating forums are sources for private seller boats.
Marinas – Walk the docks asking around at local marinas and boat clubs for private sales.
Boatyards – Approach boatyards to inquire about abandoned or repossessed boats they may sell cheaply.
Sea Trial – Insist on taking any prospective used boat on a sea trial before buying.
Marine Survey – Pay for an extensive marine survey by an accredited surveyor before purchase.
Consider a Boat Broker
Boat brokers access inventory not widely advertised and advocate for you as a buyer. Discuss your budget and needs with a broker to help narrow the options. They also facilitate sea trials and surveys.
Boat Buying Tips
Consider how and where you plan to use your new boat. Freshwater lake fishing vs offshore ocean cruising require very different boats.
The best time to buy a boat (or any watercraft) is in the fall and winter months. Dealers offer discounts and incentives during slower sales months.
Set a realistic budget and get preapproved for financing. Add in annual costs for insurance, maintenance, storage, etc.
For used boats, focus on condition over accessories. Easy fixes like electronics can be replaced more easily than structural issues.
Narrow down your search by type – bowrider, center console, cruiser, pontoon, and more. Each serve different purposes.
Optimal boat length balances space with affordability. Consider garage storage availability and towing capacity.
Summary
No matter where you choose to purchase from, doing thorough research is key to finding the perfect boat for your needs and budget. Enjoy the adventure of boat shopping and life on the water!